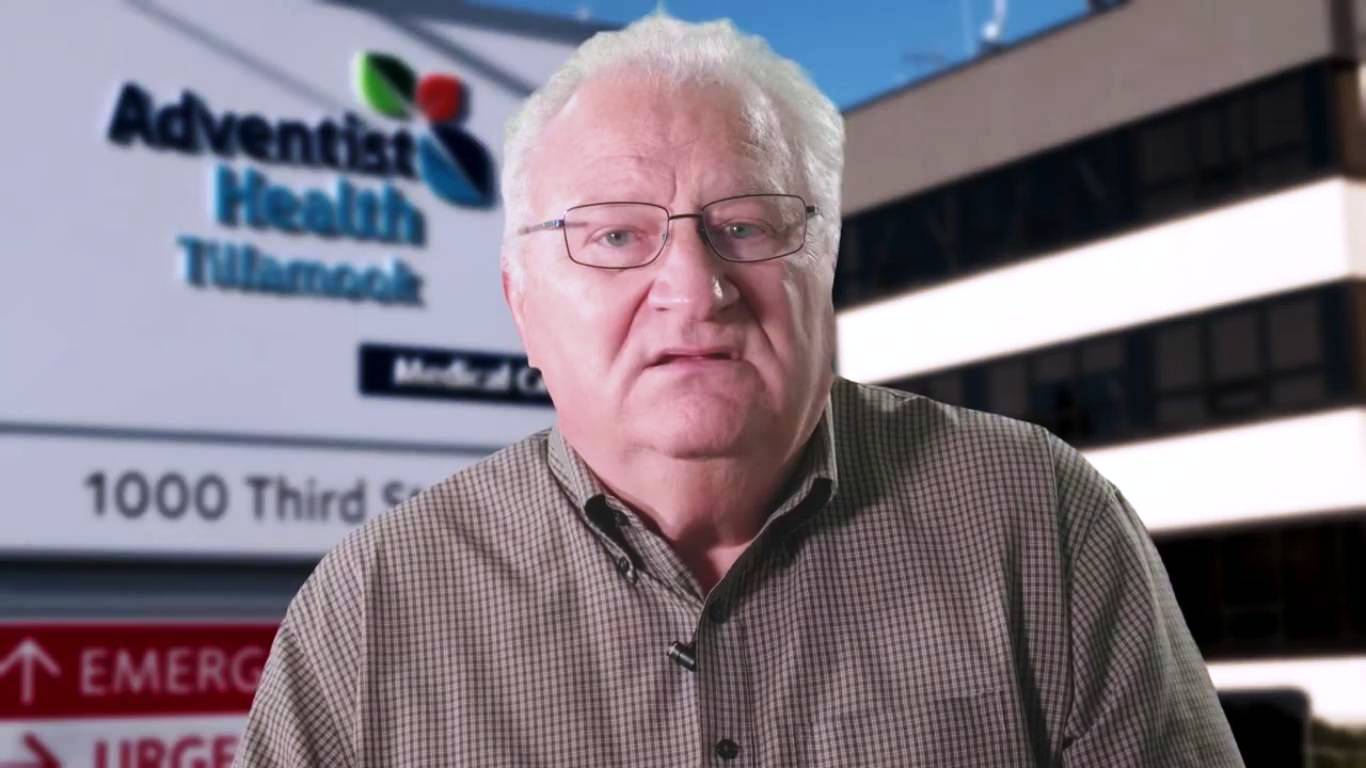 Seventh-day Adventists have become part of the globalist propaganda and are asking 80% of the world to receive the "wonderful" Covid-19 vaccine. 80% percent of the world? We have completely rejected the health message that God gave us. We no longer believe that a healthy lifestyle and preventive medicine can help people against the flu (Covid-19). We have discarded the eight laws of health and the prophet of health, Ellen G. White. We no longer believe that nutrition, exercise, water, sunlight, temperance, air, rest, and trust in God work anymore. We have completely rejected the books Ministry of Healing, Temperance, Healthful Living and Counsels on Diets and Food.
So why does the church keep selling Ellen White's books – books that warn against toxic chemicals and call for a healthy lifestyle to fight disease and promote health? Maybe because selling her books is a profitable business, even though we no longer believe in our own health message. What hypocrisy. What unfaithful deceivers. Indeed, we have "whited sepulchers" today, as there were in the days of Jesus (Matthew 23:27).
In the video above, Dr. John Bohlman, Medical Officer for Adventist Health, tells us that we need 70 to 80 percent of the population to get vaccinated with this "miracle" vaccine. Then he presents the same talking points that are being promoted by the CDC, the United Nations and the Vatican. The Seventh-day Adventist Church is presenting only one side on the issue of Covid-19 and is shutting down discourse to the other side. Church members are being subjected to a one-sided narrative from church pulpits, church media and church publications.
One of the hallmarks of an oppressive regime is when those in control have to combat misinformation about Covid-19 by having to shut down public discourse on these important issues. Under the guise of "keeping people safe," any voice that does not embrace the "official" Covid-19 narrative must be silenced. Is this how you avoid misinformation? By eliminating the opposition? That is what they do in communist countries. Today's globalists want to make sure that people get their "truth" and not the opinions of the other side. So to do this they have to close the public discourse on Covid-19 entirely, one of the most debated topics world-wide over the past year. This is what has been on people's minds, and they want to close the public discourse on this?
When we seek the truth on any subject, there is a method that will allow us to get to the facts to form our conclusions. Usually that means giving people the opportunity to at least have a chance to hear both sides of the debate. But as long as you have a one-sided narrative that a bureaucratic government imposes on the people, those acts are considered authoritarian. Because we have a First Amendment in the United States, politically motivated bureaucrats and their supporters cannot directly pass any laws that prohibit free speech. No. Instead, what the global left is doing is monopolizing public discourse by allowing people on the other side of the debate to be unfairly silenced and canceled so that they have no voice.
Those in power do not want to give us the freedom to think for ourselves. We are not allowed to express anything outside of what the government, the media, and the globalists tell us. When it comes to Covid-19, freedom of speech is being suppressed. Why is that? Why don't you allow these issues to be publicly debated? Why has freedom of speech become such a threat? There is a movement to shut down all public discourse. Silencing the opposition has become the status quo as many people are being canceled for discussing Covid-19. YouTube, Twitter, Facebook, Google and many companies and communication platforms have been notorious for shutting down content that challenges the status quo. We are living through this today. This has only created more interest from people to want to understand why.
People say that the big tech companies are private entities, and they can do whatever they want because that is capitalism. Not at all. Capitalism is the idea of having competition. Competition is good for consumers. This behavior by the big tech companies is not allowing the expression of free and competitive ideas. It is anti-competition and anti-capitalist. We also see government actors colluding with the large corporations to close the possibility of having competition in the free market of ideas. That is tyranny. That is authoritative. That is not capitalism, but communism.
There is a tremendous danger to our freedoms and we have to defend the right to have free public discourses. One side is being silenced. We have people who have spent years developing a following on social media, and they are being deleted along with their followers as if they never existed. This is what the Nazis did. They eliminated people to such an extent that it seemed that they never existed. The truth does not need force. The truth need not destroy the opposition. The truth speaks for itself and stands up for itself when given the opportunity to speak. It is error that requires force. Error must be imposed on the people through tricks, bribes and threats. It is error that cannot stand alone. Tragically, this is happening in Adventism.