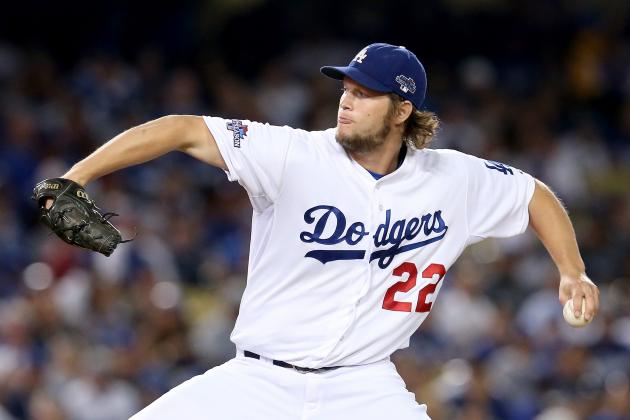 Los Angeles Dodgers' Clayton Kershaw is arguably  one of the best pitchers currently playing in the MLB. He is a seven-time all star and winner of four Cy Young Awards, an award given annually to the best pitcher. Kershaw is currently playing against the Houston Astros in his first World Series.
But what has defined Clayton Kershaw has been his solid faith in Jesus Christ. He is not shy about his love for God and recently said in an interview that "Jesus is the only way to heaven."
Clayton Kershaw is also involved in building up the kingdom of God through missions. He runs a Christ-centered non-profit, charity that works to share God's love to needy children around the world.
At just 29 years-old, Kershaw is using his incredible successful career as a platform to be a witness of the gospel of Jesus Christ. And now that Kershaw has reached baseball's greatest stage, he will no doubt be an inspiration to millions of young kids and an example of true sportsmanship, faith, charity and community involvement.
In this discouraging age of the 24-hour negative news cycle, we need a demonstration of the power of the gospel to inspire us today. God's pitcher, Clayton Kershaw, is a testament to what faith in God and love for others can accomplish. May God grant to each of us an all-consuming faith and love so that we too can be a witness for the gospel in these last days.