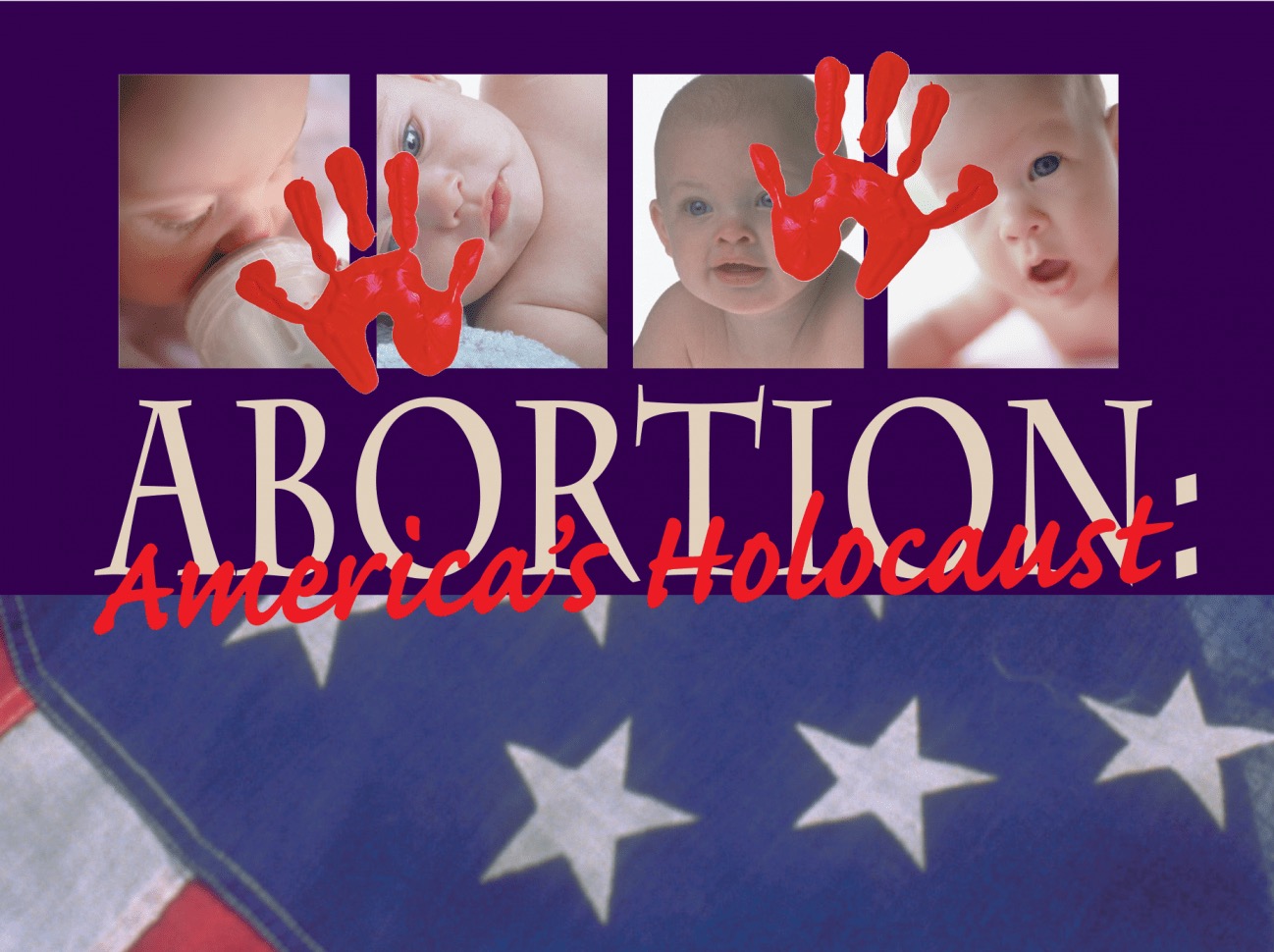 The "College Student Right to Access Act" (SB 24) was just recently approved by the California Senate Health Committee. The new measure was passed two weeks ago by a vote of 7-3. Should this bill become law it would require that public universities in California provide their students with access to "medical abortions, also known as nonsurgical abortion or the abortion pill." [1]
The bill was introduced by Democratic California Senator Connie Leyva. She describes the purpose of this legislation in her own words:
"SB 24 is an important step toward ensuring the right to abortion is available to all Californians and that our college students don't face unnecessary barriers. Students should not have to travel off campus or miss class or work responsibilities in order to receive care (abortions)." [1]
So this proposed bill will give students "the right to abortion" without "unnecessary barriers." And what are those barriers? The "barriers" would be the inconvenience of having to travel off campus to get an abortion. This new proposed law in California will make the killing of unborn babies more quickly and easily. College students will no longer have to miss any more classes for non-surgical abortion procedures. How convenient. They will be able to have their abortions on campus between college lectures and not miss out on any of their assignments.
This is absolutely shocking and mind-numbing that legislators can justify this in any educational institutions. But sadly this new Culture of Death has become a daily reality in America.
The Most Important Human Right
There is so much talk about "rights" today; but we have forgotten that without the "right to life" all other rights don't mean anything. What good is the right to work, to vote, to travel, to study, to practice one's faith and hundreds of other rights – if I am dead?
You see, the most basic, fundamental and the most important of all human rights is the right to life. When society protects my right to be alive they are also granting me access to every other freedom and liberty available. And the right to life begins with the right to be born.
By denying these living, breathing, moving babies their right to be born we are denying them every other right entitled to them as American citizens – because that is what they are. Today our nation has declared war on the most defenseless, the voiceless and the most innocent.
As Seventh-day Adventists and as a commandment-keeping people we have an obligation to stand up for life and to stand against death. Of all churches, Seventh-day Adventists should be at the forefront in defending human life. Will we resist the Culture of Death or will we stand condemned by our silence and complacency? Will the Remnant people stand up with love and compassion or will we turn a blind eye to the new holocaust?
It is incredibly sad that the church will spend time, energy and resource to make a "call for more action to protect migrant and refugee children," [2] but where is the compassion, the love, the concern and the "calls for more action" to protect the unborn during the new holocaust? There is none.
It's not enough to say, "We believe in life." Just a mere statement on life doesn't stop the slaughter of the innocents. Public statements may make us feel better but it brings not relief to the escalating number of victims. Our beliefs and public statements must be followed up with action, because faith without action (works) is dead.
"What doth it profit, my brethren, though a man say he hath faith, and have not works? can faith save him?" James 2:14.
"If a brother or sister be naked, and destitute of daily food" James 2:15.
"And one of you say unto them, Depart in peace, be ye warmed and filled; notwithstanding ye give them not those things which are needful to the body; what doth it profit?" James 2:16.
"Even so faith, if it hath not works, is dead, being alone." James 2:17.
"Yea, a man may say, Thou hast faith, and I have works: shew me thy faith without thy works, and I will shew thee my faith by my works." James 2:18.
"Thou believest that there is one God; thou doest well: the devils also believe, and tremble." James 2:19.
"But wilt thou know, O vain man, that faith without works is dead?" James 2:20
It's time for God's people to end all abortion procedures in Seventh-day Adventist institutions, and it's past time to raise up a standard in this generation that defends the Commandments of God (including the 6th Commandment) and the Faith of Jesus.
"There is a prospect before us of a continued struggle, at the risk of imprisonment, loss of property, and even of life itself, to defend the law of God, which is made void by the laws of men" (Testimonies, Vol. 5, p. 712).
Sources
[1] http://www.dailycal.org/2019/04/04/california-sb-24-passes-giving-students-on-uc-csu-campuses-access-to-medical-abortion/
[2] https://www.adventistreview.org/church-news/story13066-adventists-join-call-for-more-action-to-protect-migrant-and-refugee-children