"Ah sinful nation, a people laden with iniquity, a seed of evildoers, children that are corrupters: they have forsaken the LORD, they have provoked the Holy One of Israel unto anger, they are gone away backward." Isaiah 1:4.
Depravity and sensuality were on full display during the 2018 Grammys which aired during prime time on nationwide television. In a sign of national degeneracy, Rihanna's performance of "Wild Thoughts" was a very sensual dance that millions of young girls and boys witnessed. This sexual dance routine was way too explicit for public television.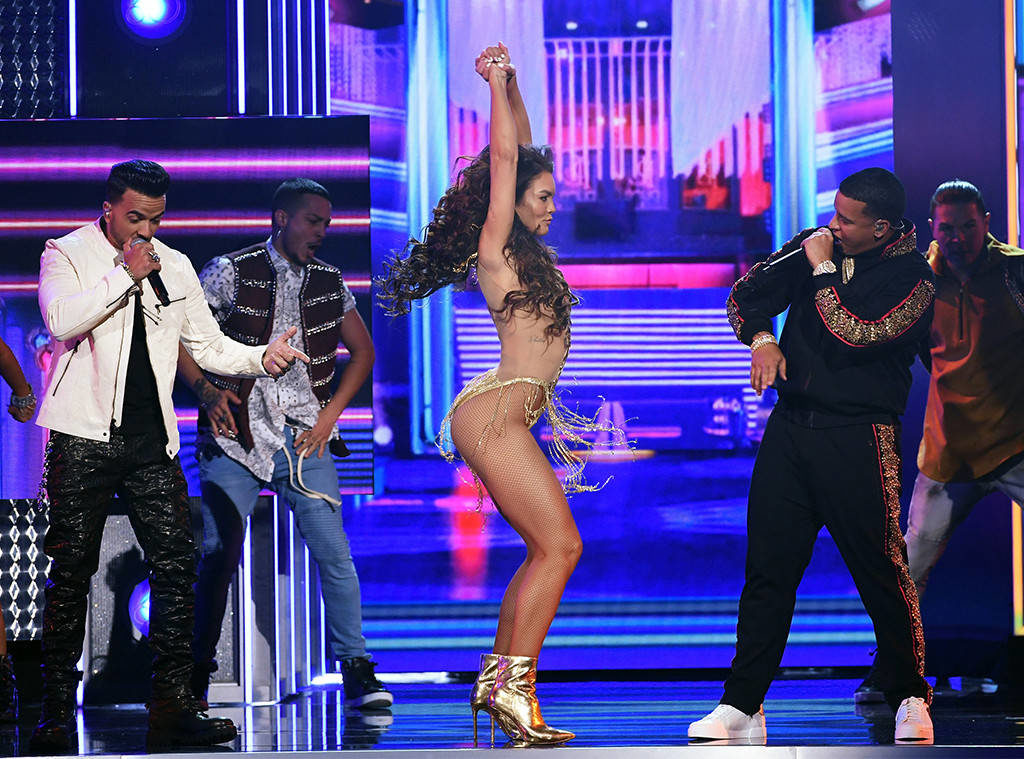 Not to be outdone, Latin performer Zuleyka Rivera also danced inappropriately during the song "Despacito." Passion and pleasure were the main attraction during the musical award show as the audience joined in with cheers, applause and dancing.
We lament the sexual epidemic that has infected our generation. These are the sins that invoke the holy indignation of a jealous and righteous God. Reason and righteousness is being replaced with pleasure and debauchery. When this epidemic becomes universal, the Lord will reveal Himself in the clouds of heaven.
"For as in the days that were before the flood they were eating and drinking, marrying and giving in marriage, until the day that Noe entered into the ark, And knew not until the flood came, and took them all away; so shall also the coming of the Son of man be." Mathew 24:38, 39.
God in His mercy delays His judgments so that men and women can come to repentance. But instead of turning around in repentance our generation is craving for more sparkling wine, more flashing lights, more dancing girls and more revelry. Our world has given itself over to feasting and drunkenness until the senses have become totally numb. The giddiness, the music and dancing has blinded the eyes of millions – leaving them dormant to the judgment that is being pronounced upon them in heaven.
"And behold joy and gladness, slaying oxen, and killing sheep, eating flesh, and drinking wine: let us eat and drink; for to morrow we shall die. And it was revealed in mine ears by the LORD of hosts, Surely this iniquity shall not be purged from you till ye die, saith the Lord GOD of hosts." Isaiah 22:13, 14.
"God allows men a period of probation; but there is a point beyond which divine patience is exhausted, and the judgments of God are sure to follow. The Lord bears long with men, and with cities, mercifully giving warnings to save them from divine wrath; but a time will come when pleadings for mercy will no longer be heard, and the rebellious element that continues to reject the light of truth will be blotted out, in mercy to themselves and to those who would otherwise be influenced by their example" (Prophets and Kings, p. 276).