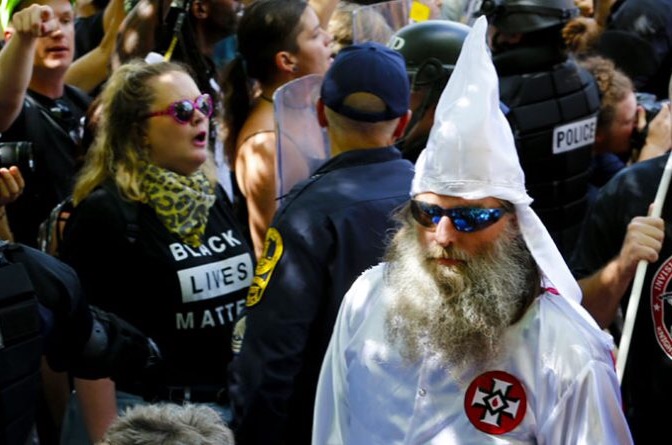 "Them that walk after the flesh in the lust of uncleanness, and despise government. Presumptuous are they, self-willed, they are not afraid to speak evil of dignities…But these, as natural brute beasts, made to be taken and destroyed, speak evil of the things that they understand not; and shall utterly perish in their own corruption; And shall receive the reward of unrighteousness, as they that count it pleasure to riot in the day time." 2 Peter 2:10-13.
We saw a display of these very words fulfilled during the recent riots which took place in Charlottesville, VA. White supremacists, Black Lives Matters and other protesters clashed in the streets in some of the worst violence seen in recent years. The violence left 3 people dead and dozens more injured in a usually quiet college town.
The deadly and bloody chaos that erupted is just one of the many symptoms of our nation's deep-seeded racial and political divisions. People are blaming the street brawls and violent clashes on the local police, the US President, the ACLU, the mayor of the city and even on the media for the mayhem.
But we cannot ignore that the so-called "peaceful protesters" were the ones who brought the weapons to the rally. There is no question that people are entitled to their opinions, but when you show up with weapons to a "peaceful demonstration" you are there to harm people and to riot. This is what is happening in many "peaceful" marches and protests taking place throughout the nation.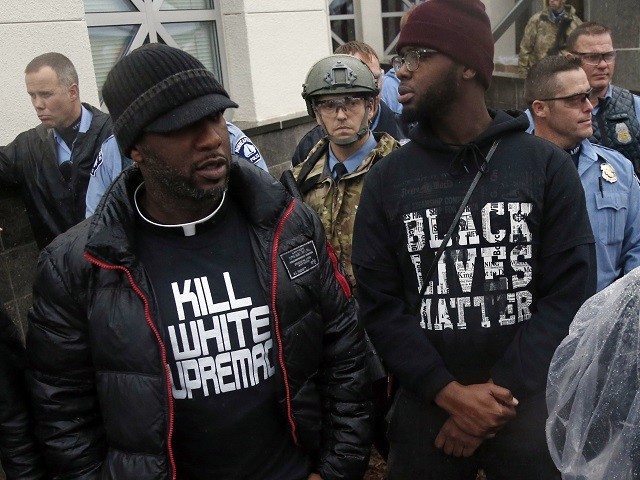 What has happened in Charlottesville is something that will be duplicated in many more places throughout our nation. There is a well-funded movement whose aim is to bring anarchy to the streets of America. The goal is to draw the nation into a divisive war of hate versus hate.
These acts are being provoked by radicals. On one side you have those who are debating free speech and on the other side you have extremists who want to go to war. People have died! And this extreme violence must be condemned by all peaceful-loving people.
We must be honest and admit that extreme acts of violence are taking place on both sides. It may be disproportionate, but it's everywhere. Just as we have good, honorable and decent people on both sides – we have radical extremists on both sides who will never stop.
All bigots who encourage and participate in violence must be condemned and held accountable. By blaming the other side and ignoring the equally dangerous extremism on all sides is only fanning the flames for more violence.
If steps are not taken to stop these well-planned, well-funded, mass riots then an insurrection is going to break out that will plunge our nation and the world into a frenzy of hatred and violence.
"The LORD shall smite thee with madness, and blindness, and astonishment of heart: And thou shalt grope at noonday, as the blind gropeth in darkness, and thou shalt not prosper in thy ways: and thou shalt be only oppressed and spoiled evermore, and no man shall save thee." Deuteronomy 28:28, 29.