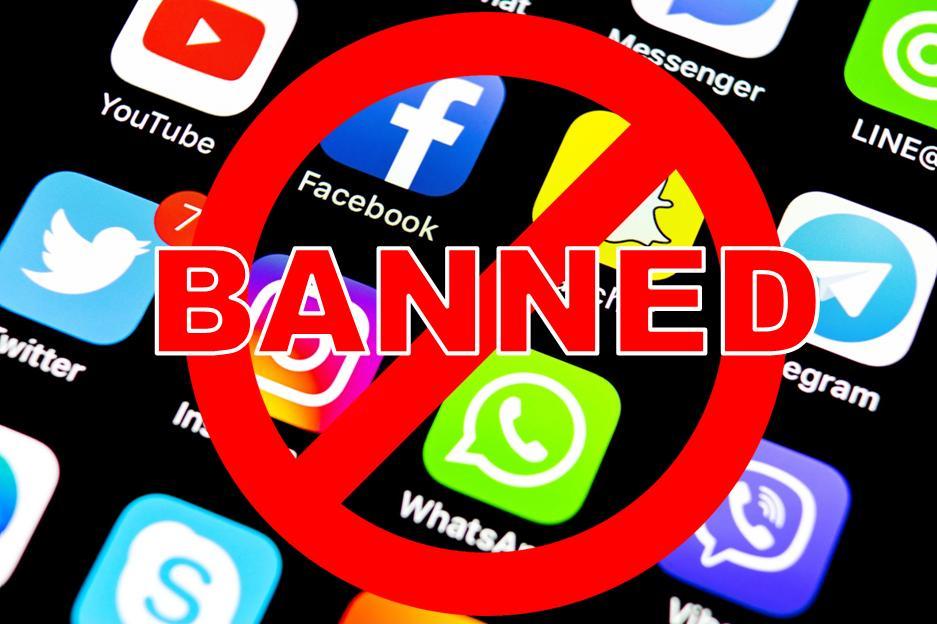 Parler, a conservative social media platform, was created due to the constant censorship and purging that conservatives were experiencing on Facebook, Twitter and other social media companies. Millions of people were transitioning to Parler as the new social media site was experiencing tremendous growth. First, all the tech companies banned them from appearing in the different app stores. Then their online presence was shut down after Amazon cancelled their hosting service. [1] So now Parler has been officially removed. They no longer appear anywhere. This may be temporary or Parler may never return.
The reason given for blacklisting Parler is that the big tech companies claim they are a threat to freedom because they failed to monitor their content. Parler is being accused of allowing violence and other illegal activities. Really? What about the violence being posted on social media by the left? What about people who have been murdered and cannibalized [2] or hacked to death with a machete [3] as a result of the many adult dating apps still on Google, Amazon, and Apple? Hundreds of acts of violence have resulted from dating apps, and none of them have been purged by the big tech companies.
The truth about what's happening today is that the billion-dollar tech companies are coordinating with government and religious leaders to engage in a campaign to silence certain voices and remove them from the public forum. Pope Francis has been calling for the creation of a new economy and has invited politicians, religious leaders, globalists and even the tech companies to radically transform our world with a new global reset. [4]
The world is changing rapidly. We have crossed a new threshold in the United States. We are no longer just seeing a political and ideological divide. No. Now they have declared an economic war against certain conservative voices that also includes banning them from online communication and electronic commerce (buying and selling). [5] The radical left is eliminating the ability of conservatives not only to have a voice, but to earn a living and participate in the new economy during the Global Reset.
If you don't have the right ideology (pro-Laudato Si', pro-Fratelli Tutti, pro-globalism, pro-LGBT+), you will be denied from doing business in the new economy. This includes the use of credit cards and banking. You will be silenced, boycotted, fired from your job and expelled from society. The louder your voice and the more influence you have, the greater the target you will have on your back. Any speech that the leaders of the global reset claims to be fake news, unscientific or inciting violence, will be monitored, recorded, twisted and used against you to drive you away from society.
Welcome to the Democratic People's Republic of North America (North Korea).
Sources
[1] https://www.foxbusiness.com/technology/parler-down-amazon-web-services-ban
[2] https://www.usatoday.com/story/news/nation/2020/01/13/man-killed-grindr-date-mark-latunski-had-history-mental-illness/4452479002/
[3] https://www.nydailynews.com/new-york/nyc-crime/ny-roommate-stabbing-death-bronx-20200928-kgeg5at4a5ch5o4paqbgjnqusu-story.html
[4] http://adventmessenger.org/drifting-towards-rome/
[5] https://www.seattletimes.com/business/shopify-pulls-plug-on-trump-organizations-online-store/