Catholics, Protestants and climate change activists dressed in black held an interfaith funeral service on Sunday, September 22, 2019 for the Pizol Glacier in the Alps of Northeastern Switzerland. The service for the dead glacier began with a 2-hour "funeral march" to the top of the summit where the mighty glacier once stood. [1]
In the above video you can see mourners express their grief with the words: "We have built a relation with this glacier over time … many people say goodbye to this glacier as we do with humans whom we have loved."
Hundreds of people came to pay their respect to the "victim" glacier who is being called a casualty of global warming. Participants cried during the memorial service for the "beloved" Pizol Glacier. This funeral service took place one day before the United Nations' Climate Summit in New York which begins Monday, September 23, 2019.
The memorial service was co-sponsored by Fastenopfer (Catholic Relief Agency), Bread for All (Development Service of the Protestant Churches in Switzerland), the Association of Church and Environment (a forum of 600 churches), Greenpeace and other environmental groups. [2]
Eric Petrini, a Roman Catholic priest from the Diocese of St. Gallen, Switzerland, presided over the "tragic" funeral for the melted ice. [2] We wonder if Catholics and Protestants will soon start having religious services to honor the trees, mountains, oceans and planets? 
This pantheistic, idolatrous service is honoring everything other than the God of heaven. The Bible calls this the worshipping of the creation above the Creator (Romans 1:25). And instead of having a funeral service for the Pizol Glacier, they should have held a funeral service for the "TRUTH."
The truth has died many years ago in these churches. Truth in secularized Europe has been euthanized and aborted by liberalism. This funeral service for nature has more to do with earth worship than with Christianity. All this affection for the environment is a revival of pantheism, while making a mockery of a religious funeral service.
However, to show that we at Advent Messenger can be sympathetic whenever tragedies occur, we offer the following eulogy to all those in Switzerland and throughout the world who may be mourning the death of Pizol the Glacier.
Advent Messenger's Eulogy for Pizol the Glacier
Pizol was once a mighty glacier who was born thousands of years ago as a tiny ice cube. As the years passed he grew into a popsicle. But not being content, his heart became cold and he grew into a massive bloc of ice slowly killing his brothers and sisters called grass, trees and flowers.
Later, Pizol became even more cold until his heart became so frigid that his immense growth and weight began crushing the beautiful valleys where the deer, rabbits and other poor, helpless animals lived.
Pizol finally became the most glorious of glaciers but he didn't give respect to the gods of nature called earth, wind and fire. Instead, Pizol crushed "mother earth" and bought freezing temperatures with his massive weight and size.
So his father the sun came out to punish Pizol for being so destructive due to his icy cold heart. The sun came out to battle Pizol with heat, pushing back his chilling cold. Pizol fought valiantly against the sun; but alas, he melted away exasperated and defeated. In his dying day Pizol was reduced to a snow cone because he didn't show love for his brothers and sisters or to the gods of nature.
Pizol, may your glacier soul rest, not in "peace" but in pieces of diminishing ice. Your death means more useable land for everyone – land which you stole during the years of your expansion.
Pizol, our brother, you should have been born in America. Had you been born in America you would still be alive. Apparently, Montana is a much better place for glaciers than Switzerland.
In fact, our US Government has had to remove their embarrassing signs and brochures at Glacier National Park in Montana which we're predicting that all its glaciers would be gone by the year 2020. And it turns out that our glaciers here are not decreasing but expanding. [3]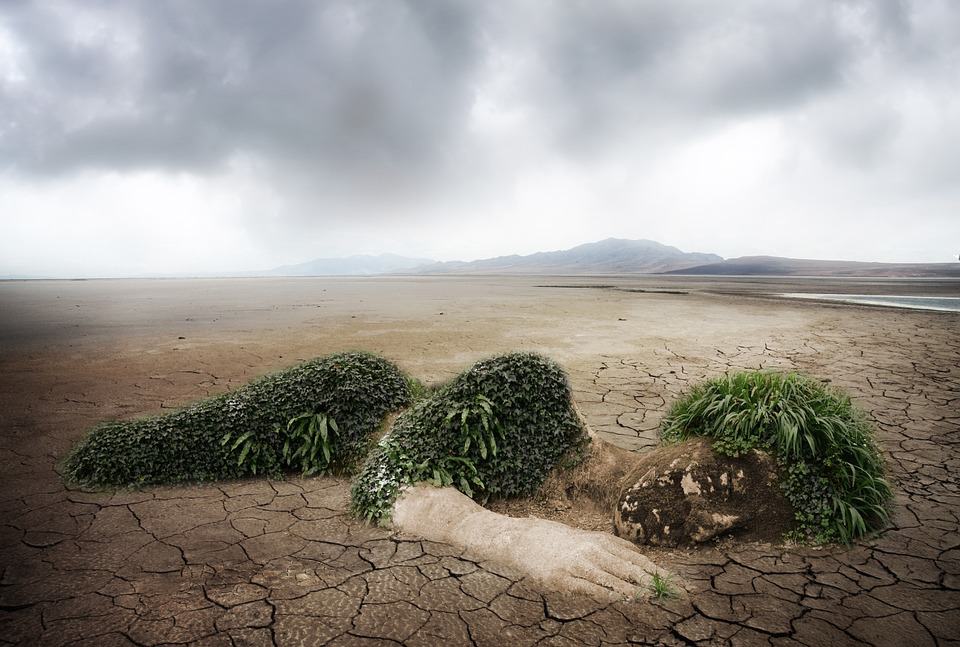 So Pizol, your death was not caused by man, CO2 or global warming as the environmentalists in Switzerland are saying. Your timely death came because you were formed in socialist Europe and not in the free markets of capitalism as found in the USA. 
Sources
[1] https://www.bbc.com/news/world-europe-49788483
[2] https://www.kath.ch/newsd/in-trauerkleidung-an-die-gedenkfeier-fuer-den-pizolgletscher/
[3] http://www.alt-market.com/articles/3796-glacier-national-park-quietly-removes-its-gone-by-2020-signs