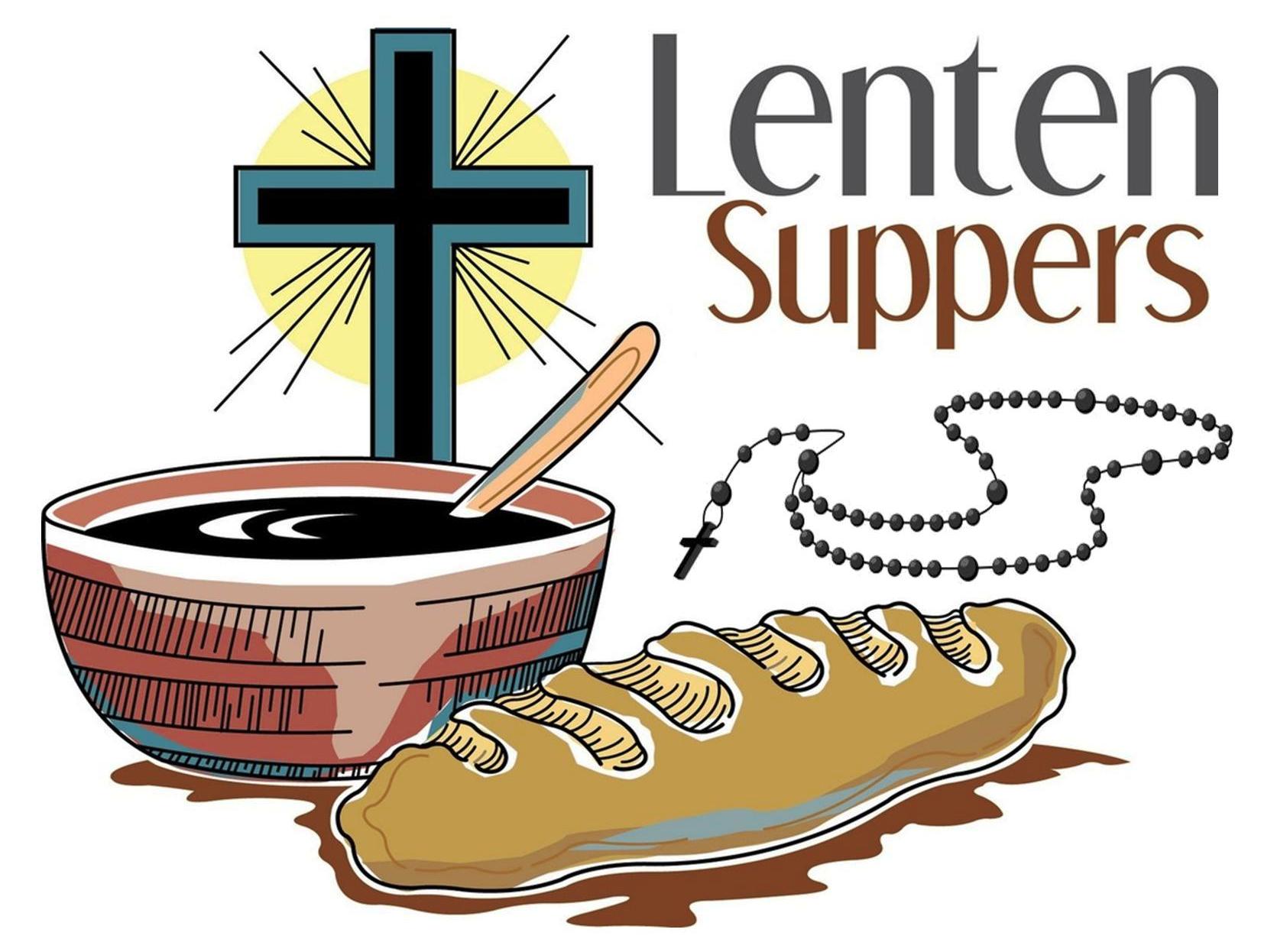 As Seventh-day Adventists, we pride ourselves in placing the Scriptures above tradition. We reject the idea of exalting fallible man to the same level of God's word. We disagree with other Protestant and Catholic churches for adding things to the Bible, for misapplying God's word and for allowing man-made traditions to be celebrated in the church. But it seems that we are also guilty of doing the same.
This year several Seventh-day Adventist Churches in New York, Oregon, Maryland and Maine will be celebrating "Lent" in different locations with Catholics and Evangelicals. Pastor Tony Ponterio from the Natural Bridge Seventh-day Adventist Church in Natural Bridge, New York [1]; Pastor Monte Wood from the John Day Seventh-day Adventist Church in John Day, Oregon [2]; Pastor Cesar Gonzales from the Cambridge Seventh-day Adventist Church in Cambridge, Maryland [3]; and Pastor Arnet Mathers from the Oakfield Seventh-day Adventist Church in Oakfield, Maine [4] will all be commemorating Lent through different interfaith dinners.
Lent is a Roman Catholic celebration and a man-made invention. It is closely connected to Ash Wednesday and Easter Sunday. There is not one word or hint in the entire Bible that speaks about Ash Wednesday or Lent. These celebrations stand on the same footing as Sunday-keeping.
In order to even learn anything about Lent we have to turn to the Roman Catholic Catechism. The Vatican has published their catechism online and here is what paragraph #540 says about Lent:
"By the solemn forty days of Lent the Church unites herself each year to the mystery of Jesus in the desert." [5]
So according to Rome, Lent is a 40 day celebration. Lent begins on Ash Wednesday and ends on Holy Thursday – which is actually 44 days long, not 40. So the 40 days of Lent is just a metaphor and not literal days. [6] The actual number of days don't match with the name of this feast. This is always the case when it comes to man-made teachings. Why would we ever allow tradition to overshadow the word of God?
Some Seventh-day Adventist Churches are now submitting to these human traditions. Lent is being placed up on a pedestal along with Ecumenism. And if we denounce these myths as unbiblical people get upset and act as though we were attacking Jesus Himself. Our churches don't want to hear you say anything critical about their Lenten, ecumenical celebrations. The advocates of these interfaith ceremonies will defend their celebrations aggressively. But what does God say?
"Know ye not, that to whom ye yield yourselves servants to obey, his servants ye are to whom ye obey; whether of sin unto death, or of obedience unto righteousness?" Romans 6:16.
If Jehovah is God, we are going to obey Him and keep His commandments. But if the Antichrist is God then we will obey him and keep his tradition. This is how we determine on whose side we are on. Don't we realize that we are choosing Rome when we adopt her teachings?
We call out the other churches that teach Sunday sacredness and accuse them of embracing tradition. However, we are doing the same while claiming to defend the Holy Scriptures. We say we are the 'People of the Book.' Which book? The Holy Bible or the Catholic Catechism?
When we openly observe Lent, a teaching that comes straight out of the Catholic Catechism, we give approval and support to Rome as an authority in religious matters. We sanction her authority. Our actions are essentially promoting non-biblical holy days and Catholic doctrine.
"Papists, Protestants, and worldlings will alike accept the form of godliness without the power, and they will see in this union a grand movement for the conversion of the world, and the ushering in of the long-expected millennium" (Great Controversy, p. 589).
Promoting Romanism is only helping to heal her deadly wound. We are increasingly seeing more evidence that our religious world is accepting a form of godliness while rejecting the true power – God's Holy Word. We cannot participate in any movement that will exalt tradition, philosophy, feminism, LGBT+ism, ecumenism and Romanism above the word of God.
"But God will have a people upon the earth to maintain the Bible, and the Bible only, as the standard of all doctrines, and the basis of all reforms. The opinions of learned men, the deductions of science, the creeds or decisions of ecclesiastical councils, as numerous and discordant as are the churches which they represent, the voice of the majority,—not one or all of these should be regarded as evidence for or against any point of religious faith. Before accepting any doctrine or precept, we should demand a plain 'Thus saith the Lord' in its support" (Great Controversy, p. 595).
Sources
[1] https://www.nny360.com/ecumenical-ministries-to-host-lenten-luncheons/article_c6123c08-2b6e-5e7b-a0e3-8c607789ec3c.html
[2] https://www.bluemountaineagle.com/life/john-day-ministerial-association-hosting-lenten-luncheons/article_6d861532-5989-11ea-b2cb-e7eea9f18ba0.html
[3] https://www.dorchesterchamber.org/events/details/2020-lenten-lunches-03-17-2020-5347?calendarMonth=2020-03-01
[4] https://thecounty.me/2020/02/26/news/community/houltons-lenten-luncheons-to-offer-faith-fellowship/
[5] https://www.vatican.va/archive/ccc_css/archive/catechism/p122a3p3.htm
[6] http://www.uscatholic.org/node/425