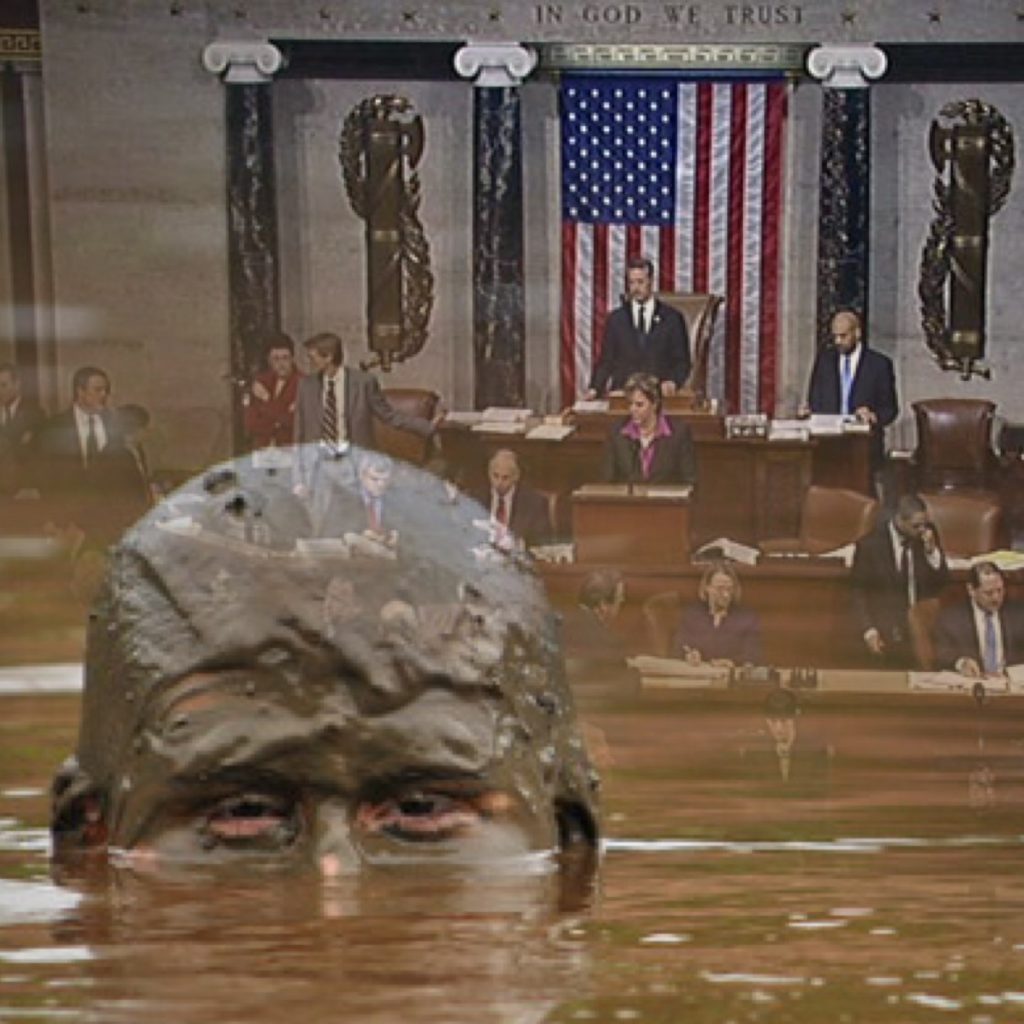 "But let judgment run down as waters, and righteousness as a mighty stream." Amos 5:24.
Instead of pure, clean rivers of justice and righteousness, Washington D.C. has truly become a stagnant swamp as our leaders refuse to work together to solve the nations' problems. Instead of focusing on economic policies that will jumpstart a revival of industry and growth, Washington is stuck in the mud in a frenzy over the "Russian-Trump controversy."
All the while the real problems facing the average Americans in the heartland are not being addressed. If politicians would spend just half of their efforts on working for the people who elected them as they are now spending wallowing in the mud digging up dirt on each other, then our nation would be in a much better place.
Voters must hold their elected leaders accountable. And if after campaigning on promises to work towards change, our elected officials refuse to work towards those changes, why should we vote for them again? The U.S. Congress is the peoples' house and they work for us. We cannot justify voting for politicians who serve their party's interests before the peoples' interest.
If the D.C. swamp ever does begin to drain, then the stench will become apparent as all the slime at the bottom becomes exposed and aired. It's a filthy ordeal that must begin now. No doubt this effort will require much tolerance for stench, but it is the most necessary work that needs to be done. It is only the pure crystal-clear rivers of justice and righteousness that can wash away the filth and swamp in D.C.
"I have made the stink of your camps to come up unto your nostrils: yet have ye not returned unto me, saith the LORD." Amos 4:10.