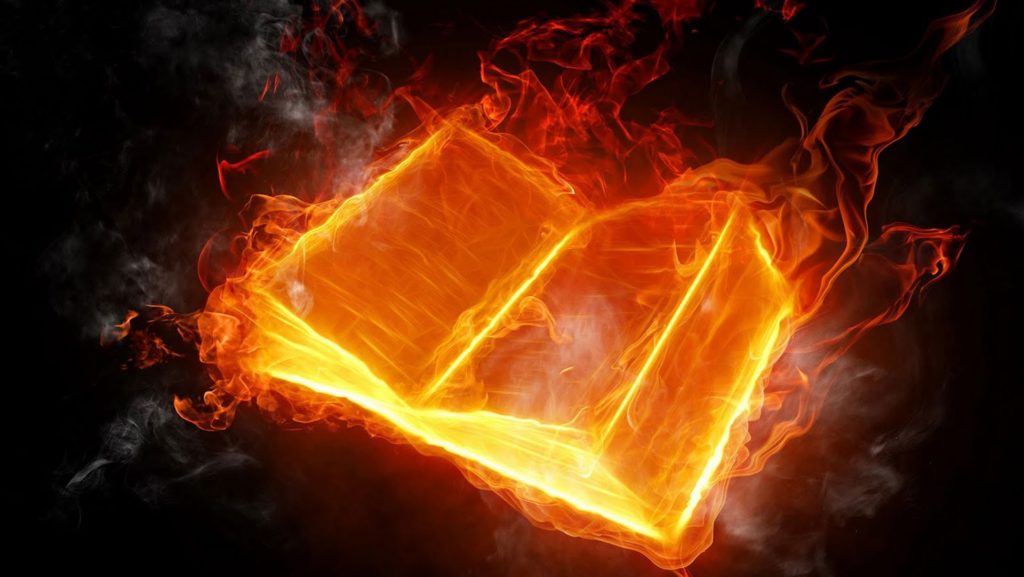 "What thing soever I command you, observe to do it: thou shalt not add thereto, nor diminish from it." Deuteronomy 12:32.
In the Fall of 2018, Swarthmore's Religious Department will begin offering Bible courses that examines the Scriptures through a queer and trans perspective. The course touches on issues of sex and examines the readings of Biblical texts meant to support queer theology. This class is designed to question the long held Biblical prohibitions against the trans and queer communities.
The so-called esteemed and learned academics are going way beyond just advocating the LGBT agenda. This is a coldly, calculated campaign by the administrative staff to discredit and delegitimize Christianity and to isolate and alienate traditional Christians as bigots and hate-mongers.
It's bad enough when schools begin teaching that chromosomes, DNA and body parts don't determine a persons' gender. Now they want to disgrace the word of God too? The liberal, academic activists have been doing this for generations, but now they have become so bold that they are attempting to malign the word of God to suit their perceptions.
This is bringing about the collapse of academia as the universities teach that truth is whatever you perceive it to be. This agenda is also accelerating the moral decay and the collapse of civilization as the foundation of society, the family, continues to come under attack.
To twist God's word in order to justify sin is a sign that we are living in the last days.
"For the time will come when they will not endure sound doctrine; but after their own lusts shall they heap to themselves teachers, having itching ears; and they shall turn away their ears from the truth, and shall be turned unto fables." (2 Timothy 4:3-4)
If these "leaders" in academia were honest, they would also be offering courses on "Queer Theology" from the Koran. But because they are disingenuous, cowards who only despise Christianity, it becomes apparent who the hate-mongers really are.