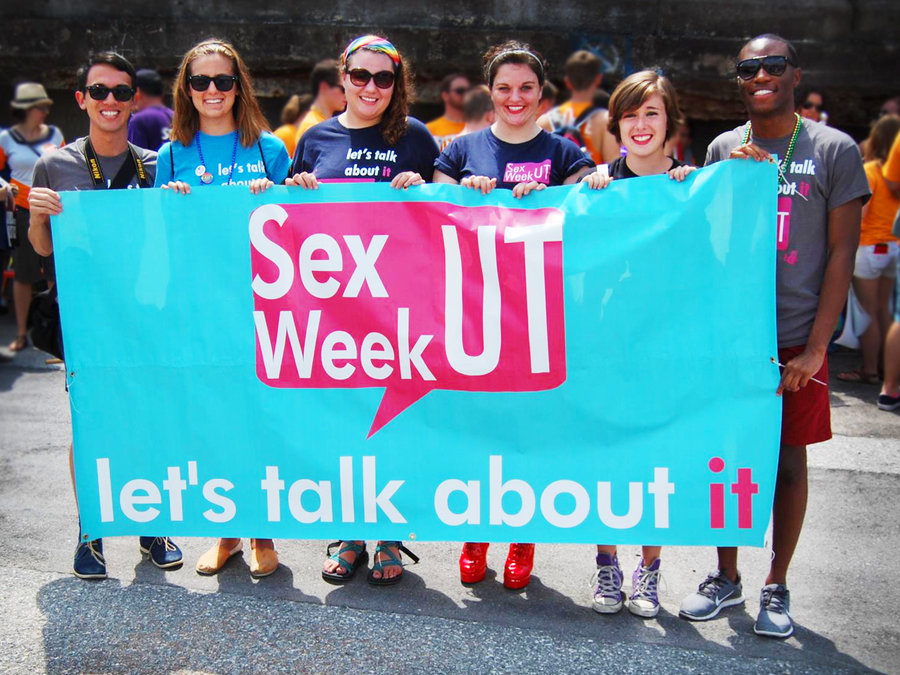 Sodom and Gomorrah have finally conquered us as the liberal agenda in America spirals out of control. We are witnessing the downfall of our conservative values in society.
The University of Tennessee in Knoxville is promoting a "Sex Week" for its students. The very sins that brought down the judgments of God upon Sodom and Gomorrah are the same sins that are being promoted to the students at this school under the label of "quality education."
The sad part about this story is that public money is being used to subsidize this university. Tax payers are unwittingly paying for this institution of learning to teach an agenda that is too disgusting to describe here. The entire seminar with its courses are posted here: http://sexweekut.org
The Tennessee State Legislature should pull all of its funding as long as the school is promoting this sinful agenda. Parents should demand that "Sex Week" be cancelled; or pull their children out of the university. Those in leadership positions – church, government and university – must take steps to stop the liberal indoctrination of sin upon the young minds of our students. The school is out of control and is completely disconnected with the values that made our nation blessed.
The Bible clearly teaches that when men obey God's commandments, love one another and execute honesty and justice that God will bless our nation. But we are also warned that if men forsake God, celebrate and glorify lawlessness, engage in injustice and vice, and despise their fellowmen then His hand would be against us to chastise our nation.
"If ye will fear the LORD, and serve him, and obey his voice, and not rebel against the commandment of the LORD, then shall both ye and also the king that reigneth over you continue following the LORD your God: But if ye will not obey the voice of the LORD, but rebel against the commandment of the LORD, then shall the hand of the LORD be against you, as it was against your fathers." 1 Samuel 12:14, 15.
"See, I have set before thee this day life and good, and death and evil; In that I command thee this day to love the LORD thy God, to walk in his ways, and to keep his commandments and his statutes and his judgments, that thou mayest live and multiply: and the LORD thy God shall bless thee in the land whither thou goest to possess it. But if thine heart turn away, so that thou wilt not hear, but shalt be drawn away, and worship other gods, and serve them; I denounce unto you this day, that ye shall surely perish, and that ye shall not prolong your days upon the land, whither thou passest over Jordan to go to possess it." Deuteronomy 30:15-18.
Let the Chancellor of the University of Tennessee in Knoxville know what you think about "Sex Week."
Email your thoughts to: chancellor@utk.edu