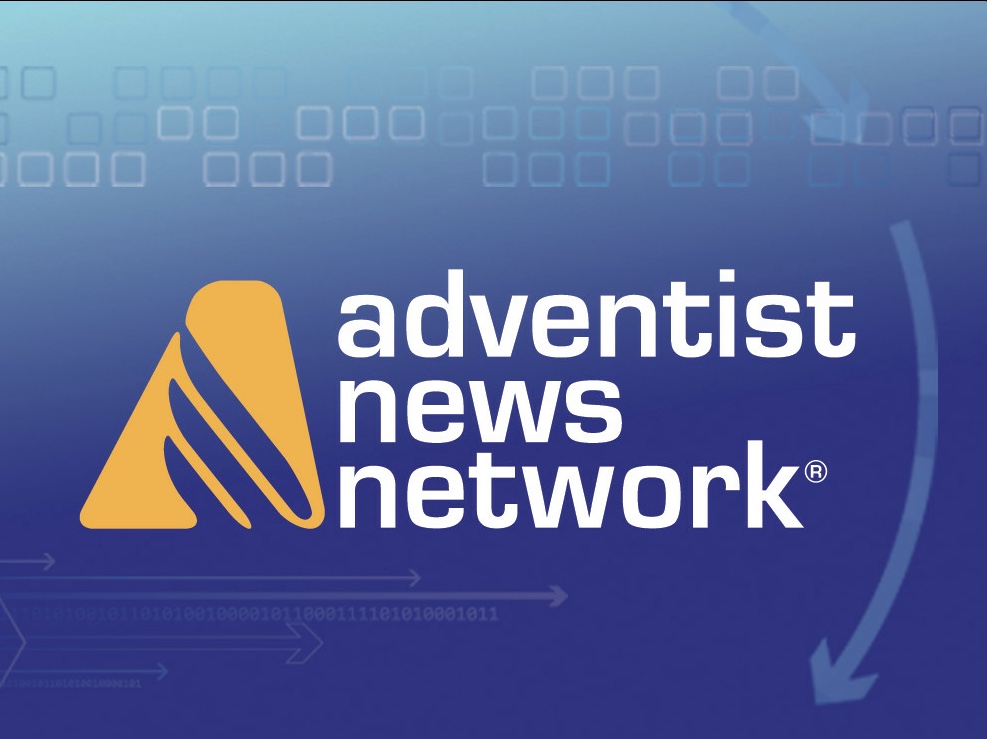 Adventist News Network (ANN) is the official news agency for the Seventh-day Adventist World Church. ANN's offices are located at the General Conference Headquarters in Silver Springs, Maryland. On February 24, 2020 they made a statement on the signing of the Ecumenical Charter we wrote about last week. ANN writes in part:
"On Saturday, 25 January the pastor of a local church congregation in Italy signed a joint declaration with other faith groups which, while focused on respectful dialogue among and between different religious denominations, contained some statements which run counter to Seventh-day Adventist principles regarding inter-church relations." [1]
It has been said that sunlight is the best disinfectant. Shedding light on certain matters helps to drive away falsehoods and errors. Transparency is one of the best ways to fight corruption and stamp out apostasy. We are thankful to have participated in bringing this issue to light. [2]
"We should scorn concealment. Unfurl your colors to meet the cause of men and angels" (Evangelism, p. 179).
Sources
[1] https://news.adventist.org/en/all-news/news/go/2020-02-24/press-release-from-inter-european-division/
[2] http://adventmessenger.org/seventh-day-adventists-roman-catholics-and-evangelicals-sign-a-historic-ecumenical-charter-that-affirms-faith-in-one-holy-catholic-apostolic-church/